You've survived through the turkey and multiple pies – now the Black Friday deals are yours!
VPN services offers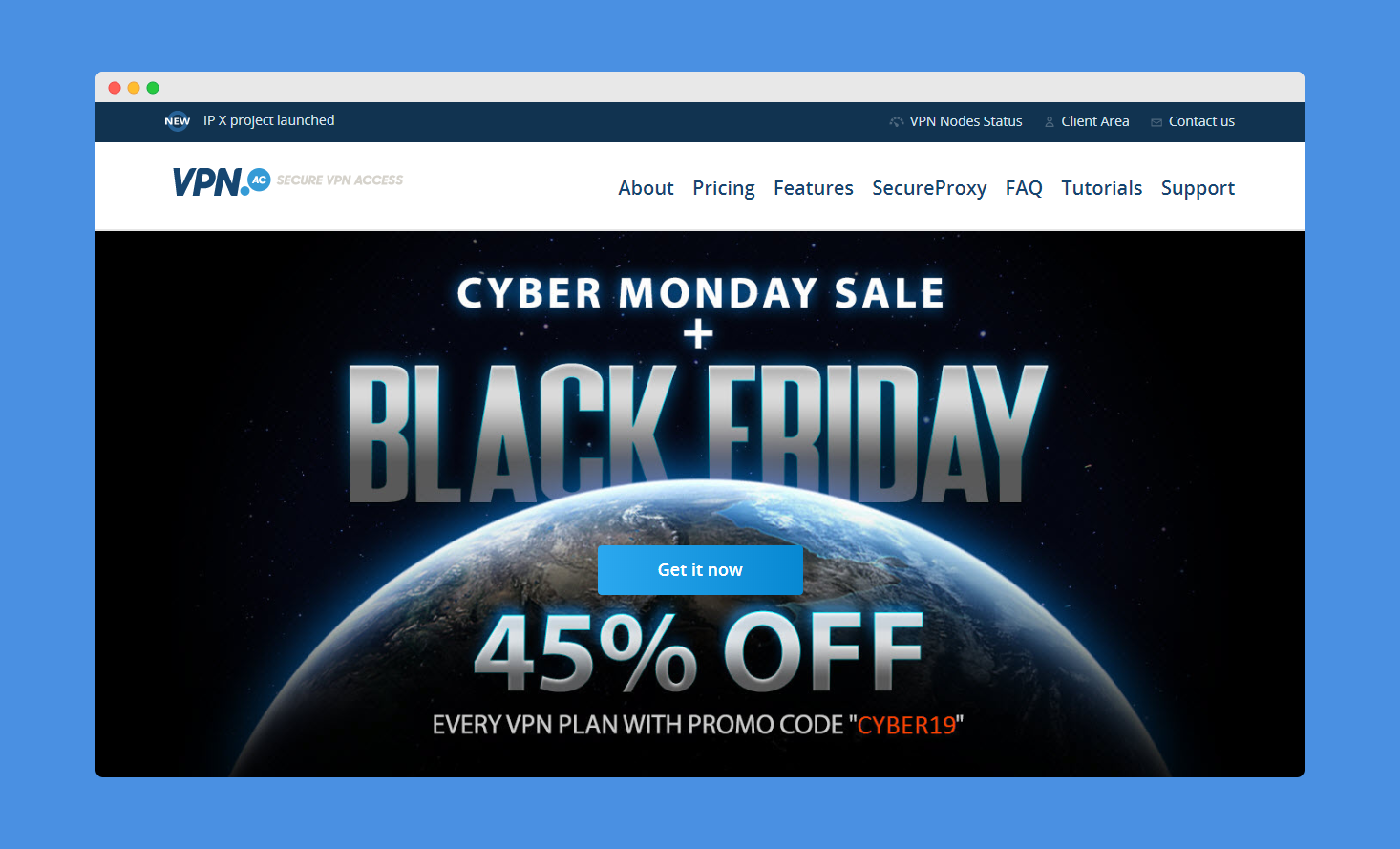 Servers 21 countries
6 simultaneous connections + 3 for WireGuard
SecureProxy included
No activity logs but connection logs are kept for 24 hours
20% off entire store with code BFSAVE20
40% off "apps+software" with code BFSAVE40
Featured offers (additional 40% off from displayed price:):
Antivirus and security suites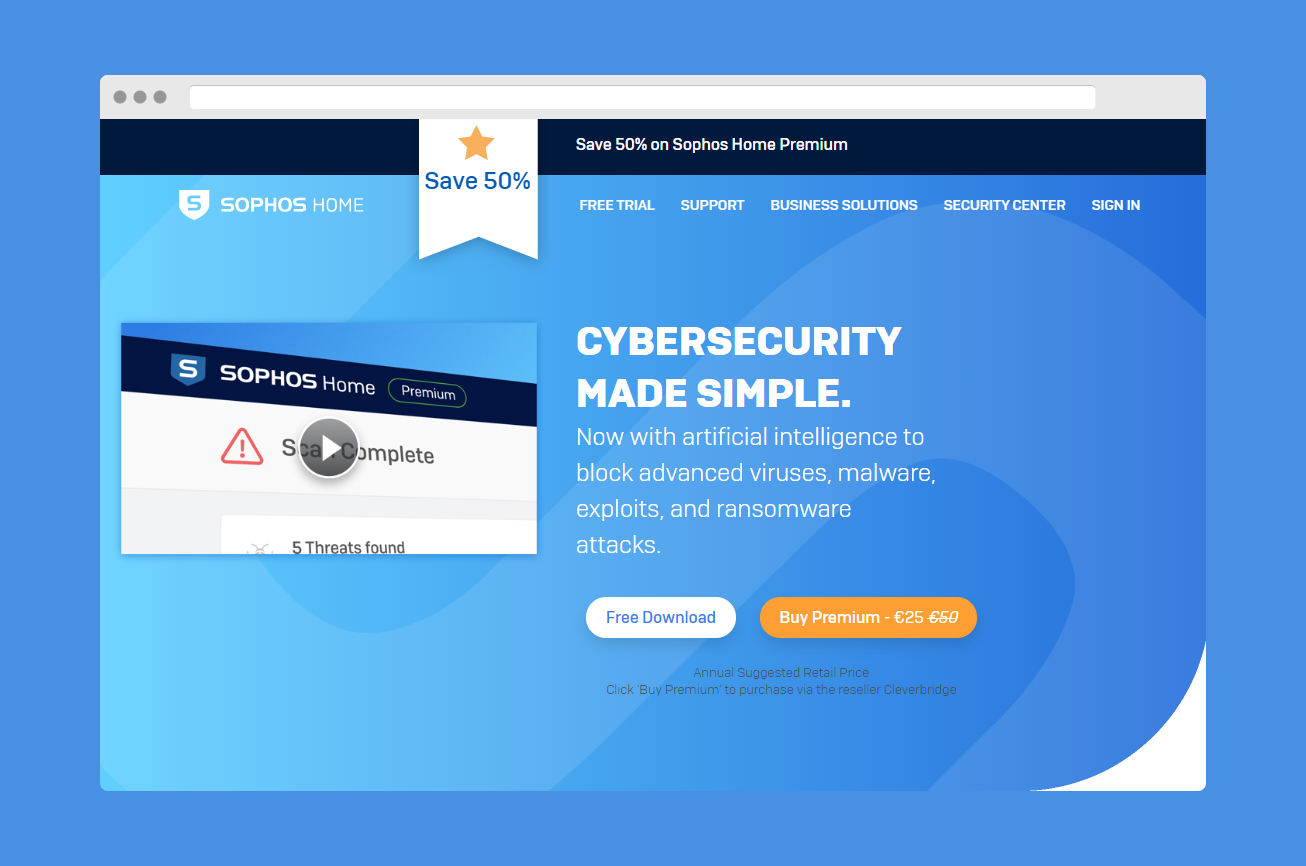 Next-gen machine-learning-powered antimalware
Cloud-managed: you get access to a console where you can remotely manage your computers' security, launch scans...
For up to 10 devices (macOS and Windows)
Includes the well-known HitmanPro engine and anti-exploit protection
VPS and hosting deals
Veesp – 50% off first payment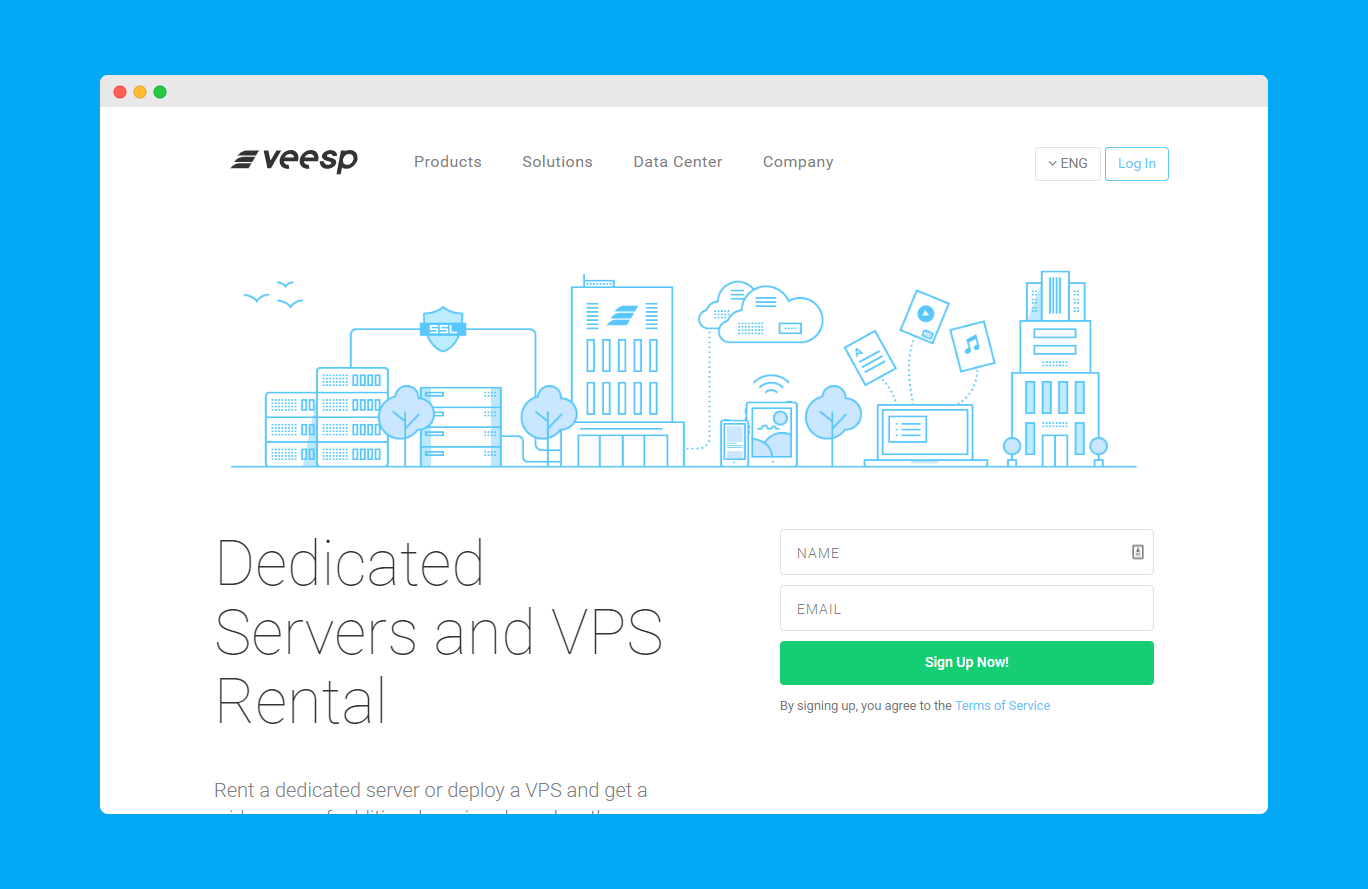 Location: St Petersburg, Russia
Tier II datacentre
Coupon code: 50BF2019
Unlimited traffic
Applies to: Dedicated servers (including special offers) and HDD VPS plans
Cyclone Servers
KVM-BF special – 75GB SSD, 6GB RAM, 2TB DDoS-protected bandwidth, free basic management at $7.29 per month
Gaming Servers – Rust / FiveM / Steam-based games; 50GB SSD, 4GB RAM, 2TB DDoS-protected Bandwidth, custom panel and free basic management at $8 per month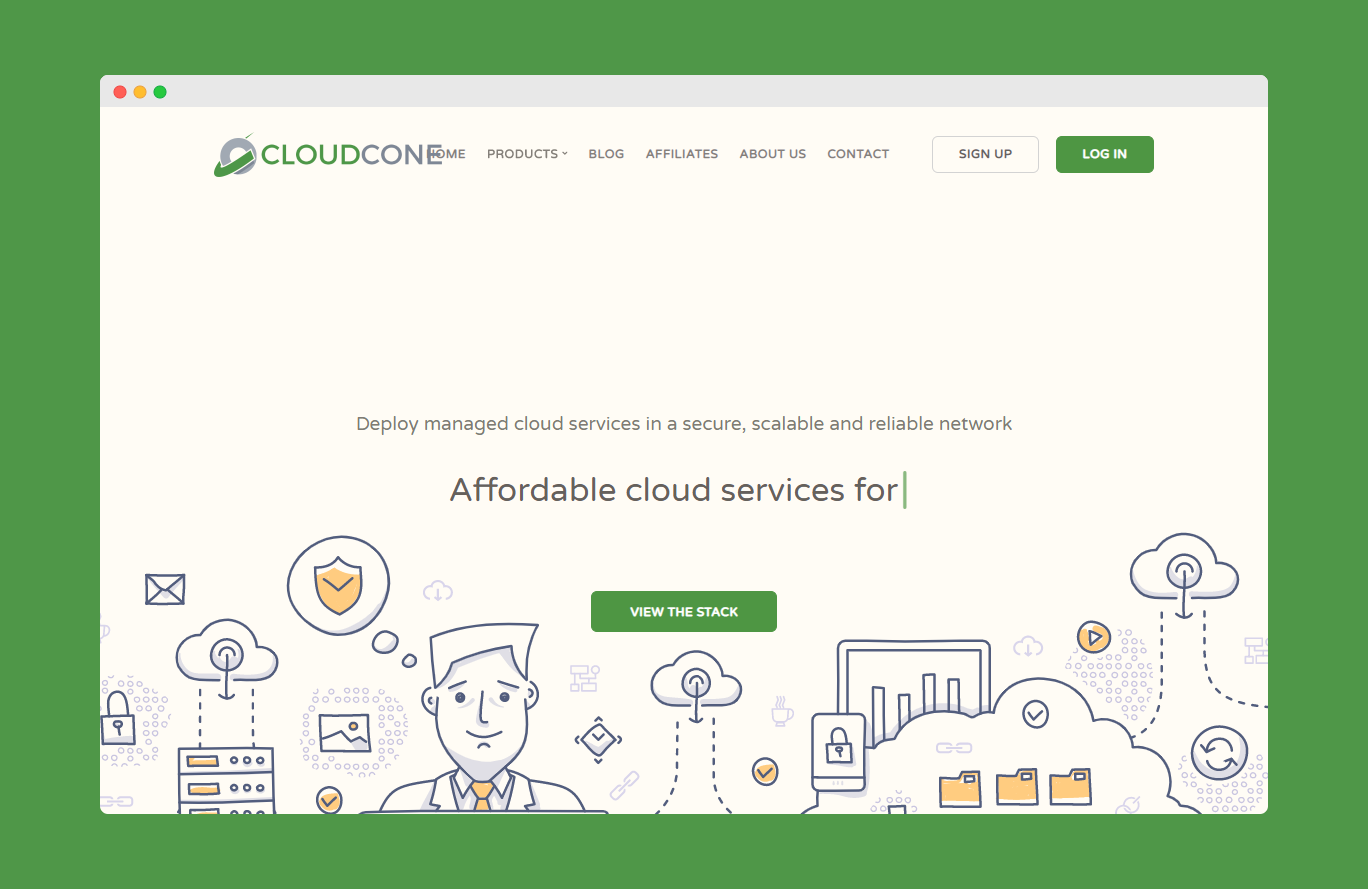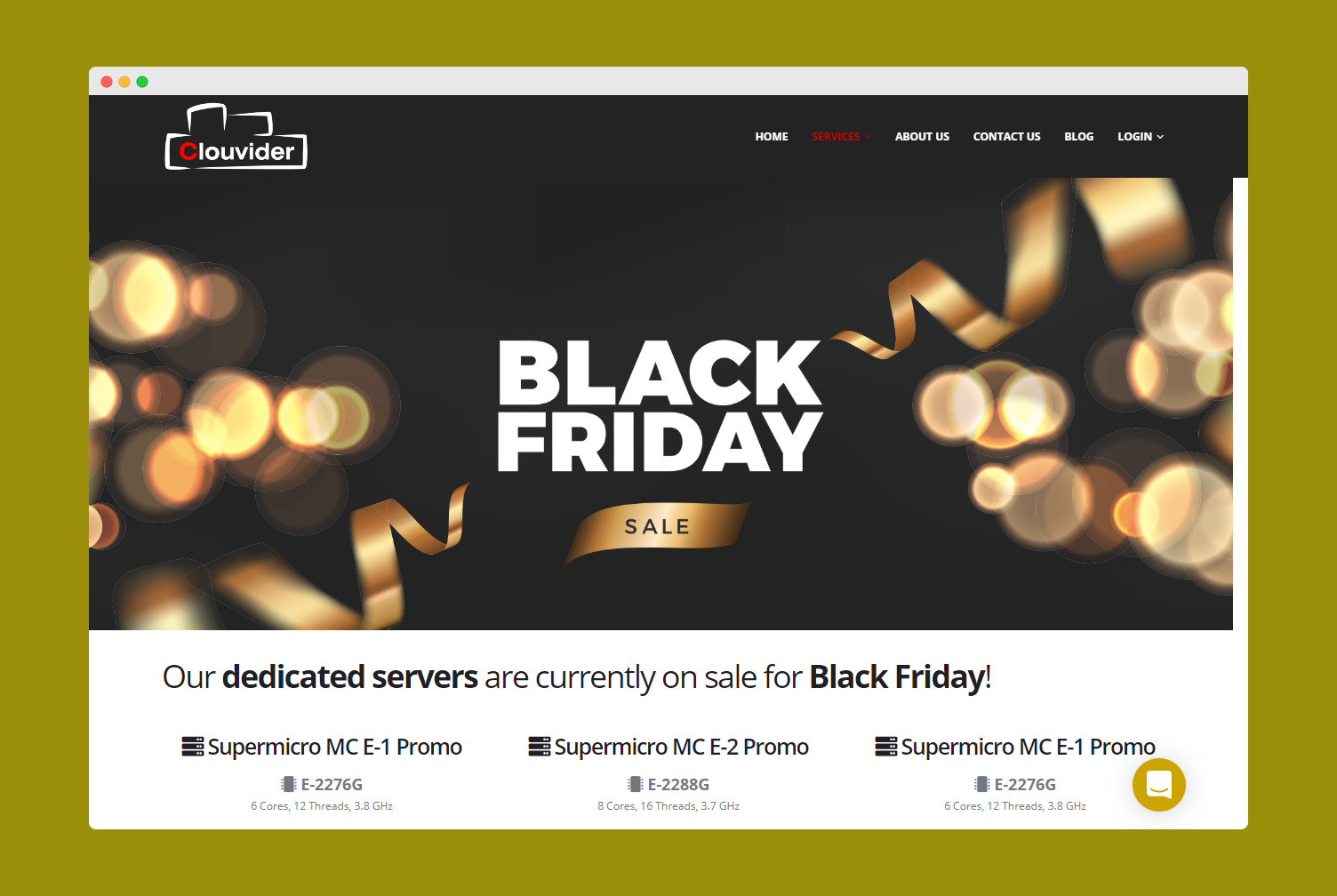 Software and services
Ccleaner – 50% off the cleaning and optimisation software for Windows from Piriform (now part of Avast)
Tenable Nessus Professional – Save $118 on the 2 Years license, and save $353 on the 3 Years license for the industry-standard vulnerability assessment solution on the market.
---
FTC Disclosure: some (but not all) offers on this page include affiliate links, which means a part of your purchase may get paid to us if you decide to buy the mentioned products by clicking or tapping on the links. If you do not wish to support our website, you are free to reach the respective offer pages through your usual search engine, although you may possibly not benefit from the same discounts.