ProtonVPN, the VPN service from the Swiss encrypted email provider, is now available for everyone.
After a year of closed beta, registrations are now open on ProtonVPN's website.
Although limited in speed and available locations, the free tier is not just a free trial. It will be subsidized by paid ProtonMail subscriptions.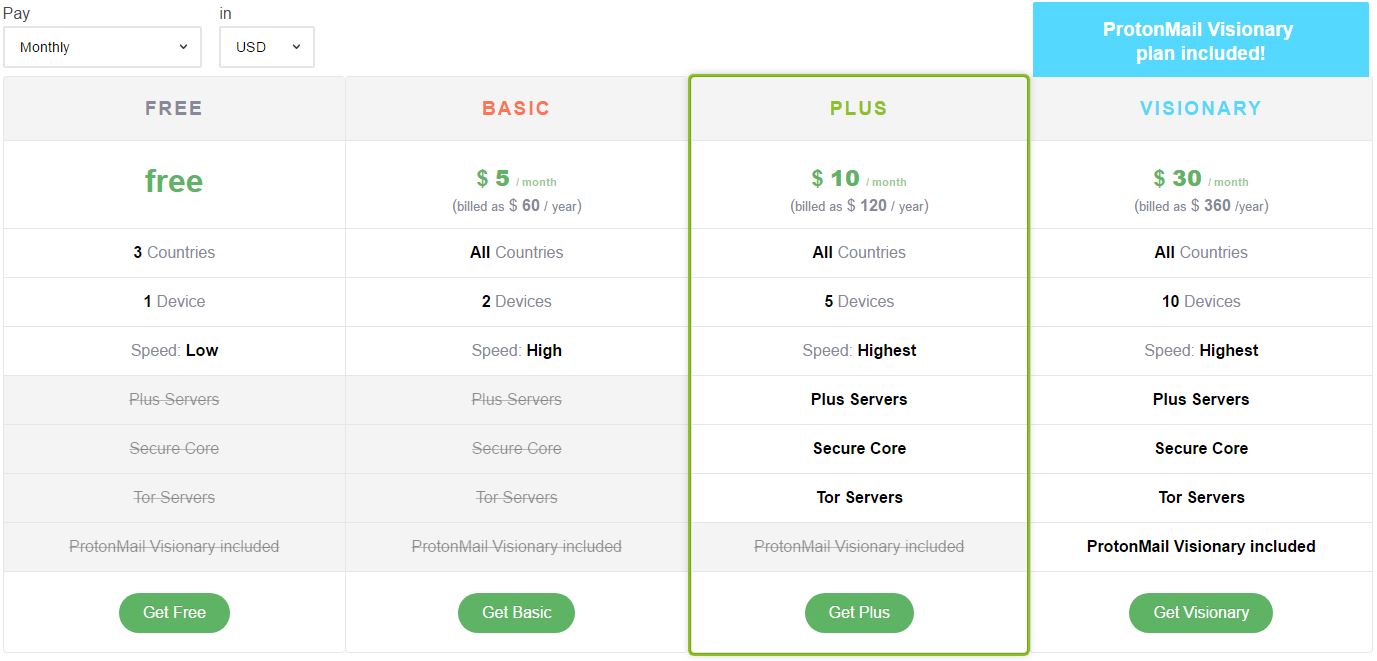 The free account only allows to use the VPN on 1 device, access to 3 countries (Japan, Netherlands, United States), and your internet speed will be throttled.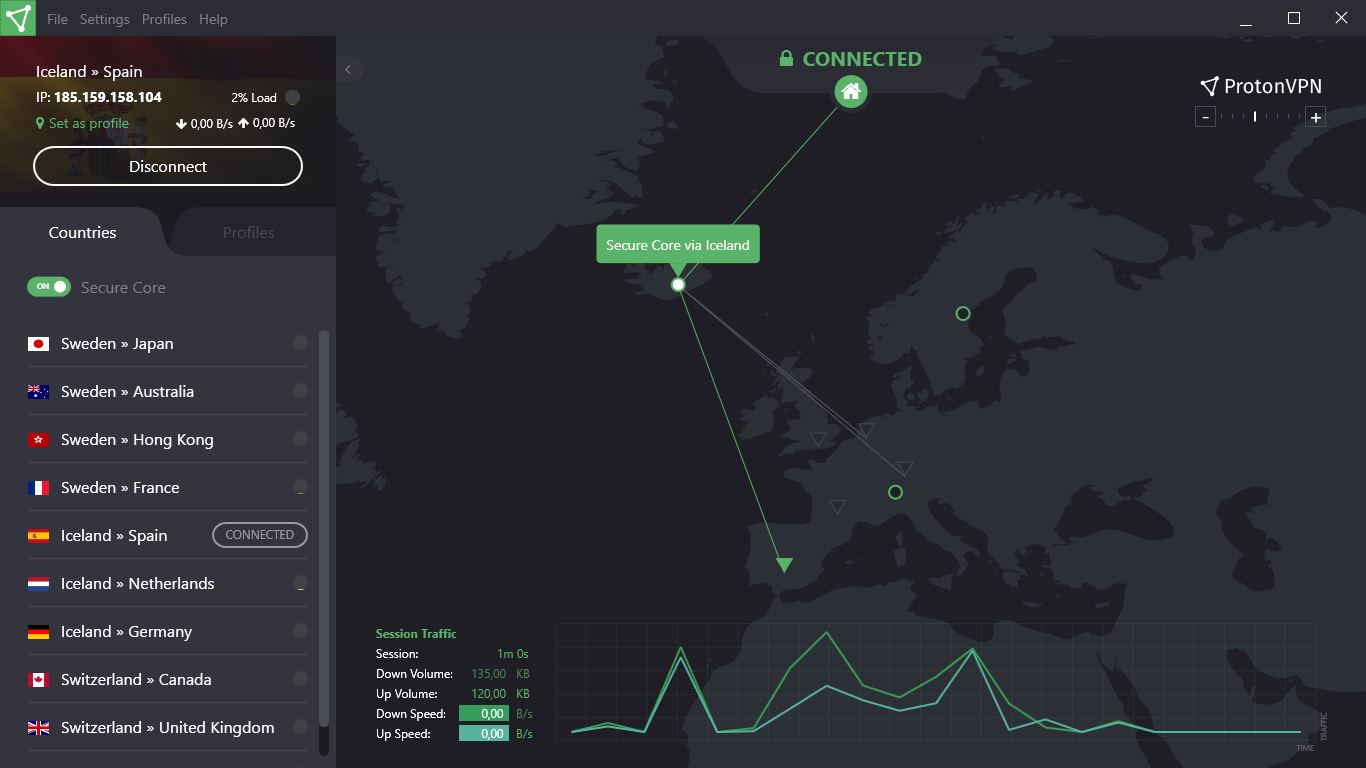 What makes ProtonMail different from other providers is the Secure Core infrastructure : instead of connecting directly to a VPN server, you first connect to a secure server in a privacy-supporting country. However, will this additional hop add latency?
What do you think about this new VPN service? Have you tried it? Tell us in the comments!