VPN services are an excellent way to protect your privacy and enhance your security, but monthly subscriptions can be expensive. If you want to save while still having premium protection, this list is for you!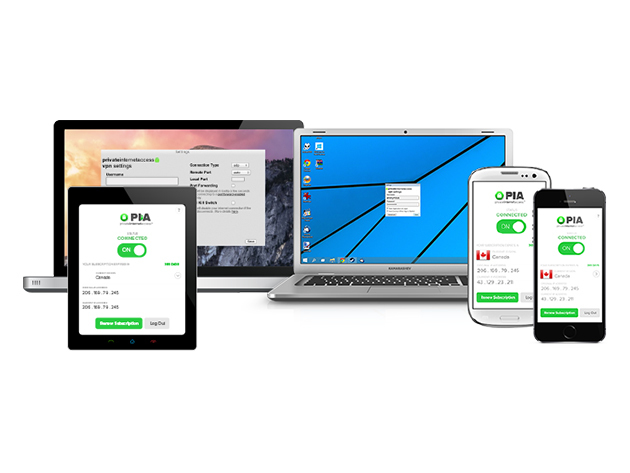 Private Internet Access is one of most widely known VPN service providers, letting you access more than 2900 servers in 31 locations spread across 20 different countries.
They provide almost any protocol you could think of (including PPTP, OpenVPN, L2TP/IPSec), and even a SOCKS5 proxy for your bittorrent apps.
Private Internet Access doesn't keep logs, bandwidth is unlimited, and they offer VPN clients for instant setup, although I didn't particularly like the old-looking interface of the Windows client. Still, you can change protocol and encryption settings to your liking, and you can use your subscription on 5 devices simultaneously. Support is very fast, and you can reach them by live chat.
Normally, Private Internet Access is $6.95/month or $39.95/year, but you can get this month on StackSocial a 2 years subscription for $59.95.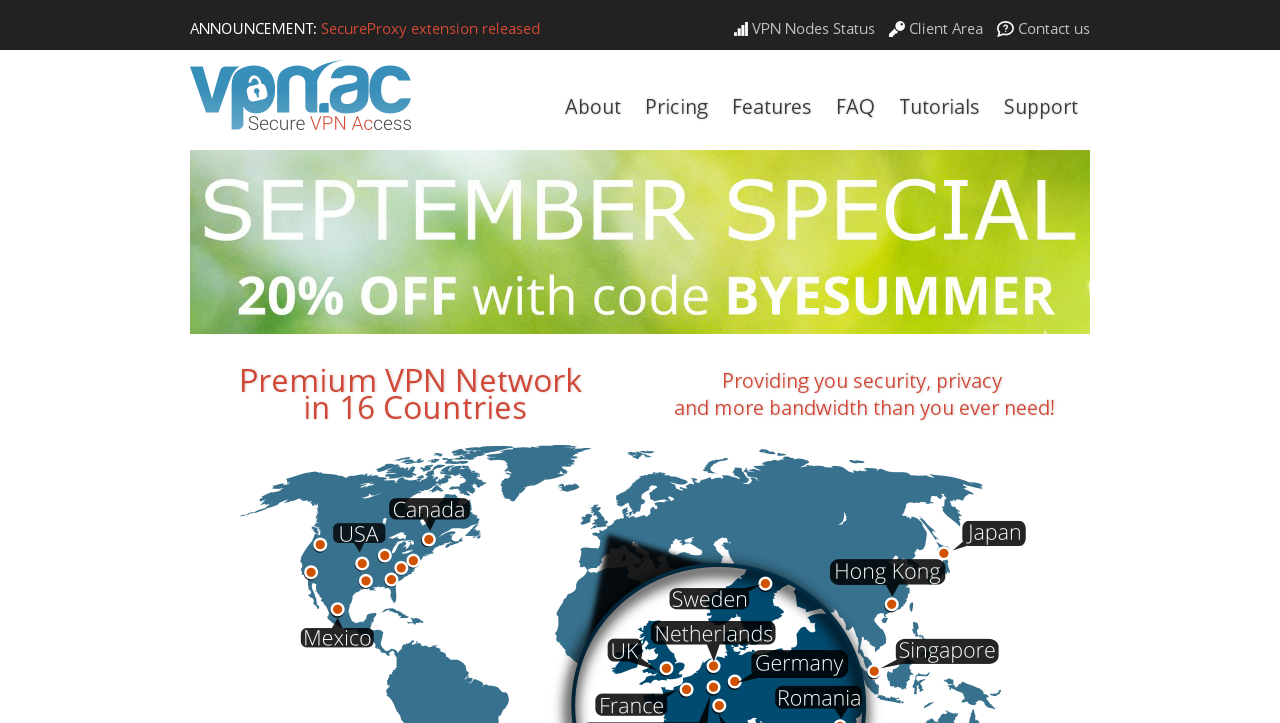 VPN.ac is small Romanian VPN company that is very experienced in web security. Indeed, they were providing security audit and penetration testing services before launching their homemade VPN service in 2012.
Their background in security makes them one of the safest VPN providers, as they continually strive to improve the security, reliability, and speed of their VPN service, using their extensive security expertise.
VPN.ac doesn't log or monitor your internet activity, but they keep connection logs for only one day (for troubleshooting and support purposes). They offer a proprietary client software for Windows, Mac, and Android, although you can use your account with any other OpenVPN or L2TP client.
When I tried VPN.ac, the speed of their servers was ludicrous, and you can use your account on not 5, but 6 simultaneous connections. However, bandwidth is limited to 2TBs/month -which should be enough for most people-. While they have fewer servers compared to big VPN providers (56 servers in 16 countries, the sheer speed make up for the limited number. Support by email is quite fast, and since they are smaller than other VPN providers, your questions are answered directly by the people who built and maintain the service, not clueless support representative reading a script.
You can get 20% off any subscription at VPN.ac with the coupon code BYESUMMER.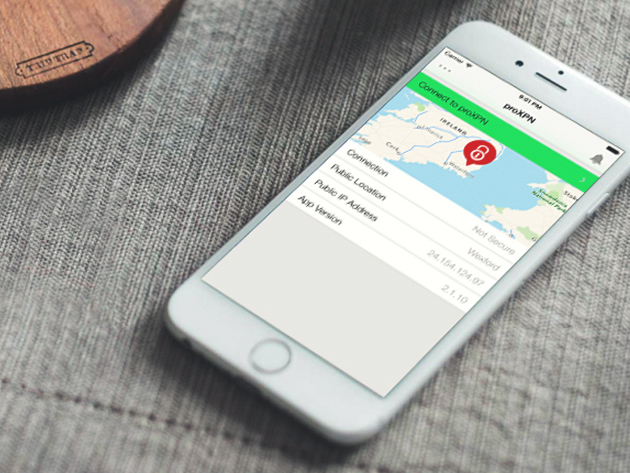 ProXPN is based in the Netherlands, and has servers in Dallas, Los Angeles, Seattle, New York City, London, Amsterdam and Singapore. About protocols, they support only PPTP and OpenVPN.
An interesting feature is that you can choose the port among 443, 80, or 8080 if one of them is blocked by your ISP/ firewall. There's also a 'VPN Guard' to block traffic of selected programs in case of unwanted disconnection of the VPN.
I haven't tested it yet thoroughly, so I'll pick a lifetime account soon to report back with a full review.
Bandwidth is unlimited; they don't keep logs, and there's no restriction on torrent traffic. You can use your ProXPN account on 4 devices although you have to connect to 4 different locations.
While it's normally $9.98/month if you renew every 3 months, you can now get a Lifetime proXPN account for $39 on StackSocial.
Imagine a Lifetime VPN. No more worries about expiration dates or renewal fees. Just a one-time purchase.
Of course, some people may still say that the subscription isn't for their lifetime, but instead for the lifetime of the company. Yet, I don't think this could apply to proXPN, as they've been around since 2010.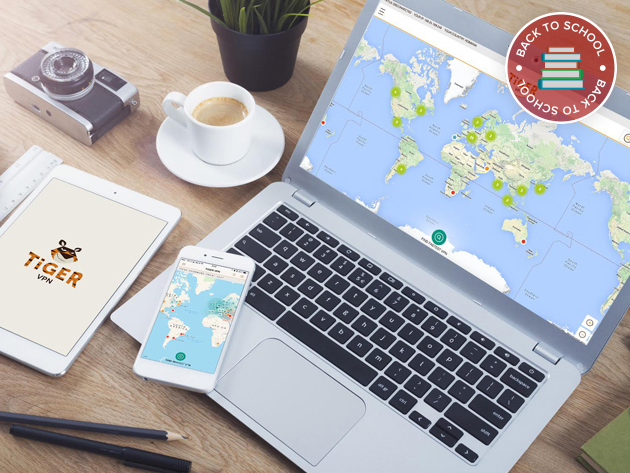 TigerVPN Lite is the little brother of the full-fledged TigerVPN, lacking none of its premium features, except for locations. Indeed, Tiger VPN Lite comes with only 15 nodes instead of the 62 nodes offered in the premium version. But bandwidth is still unlimited, and you can use PPTP, L2TP and OpenVPN to connect to VPN servers.
Tiger VPN lite would be perfect for you if you need only a handful of locations, but all the speed and features of a premium VPN service.
Still, if you absolutely need the 62 nodes of the premium version, you can get a 2 year subscription for $49 instead of the pricey $180 you'd have to pay if you chose a monthly billing cycle..